With the month of August just around the corner, many of us here in the Billings, MT area are already bracing ourselves for the abrupt end of the summer season. Before we know it, school will be back in session, and the pace will pick up once more, what with field trips, soccer leagues, and the likes.
Here at Rimrock Subaru, we think it goes without saying that you'll need a car that's capable of keeping up in all facets of life. Fortunately, the 2017 Subaru Outback might just prove to fit the bill.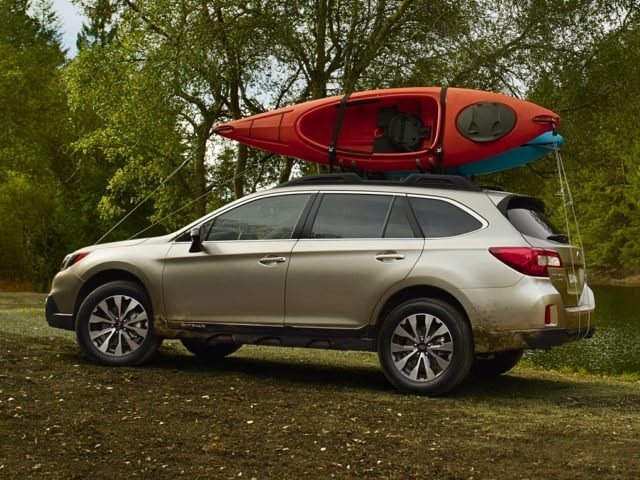 For the 2017 mid-cycle refresh, our favorite automaker has updated its Outback compact crossover in a number of meaningful ways. For one, there's the addition of the all-new top-of-the-line Touring trim which comes standard with the brand's comprehensive suite of safety systems, better known as EyeSight®.
Of course, peace of mind in the way of the most cutting-edge safety technology isn't all you'll enjoy when you take the wheel of the 2017 Subaru Outback; the Touring trim also comes with a standard 7-inch touchscreen infotainment screen with integrated navigation so you can travel with complete confidence, no matter where you're headed.
To learn more about the new Subaru Outback, or any of our other new Subaru models available here in our Billings, MT showroom, feel free to stop by or give us a call today!