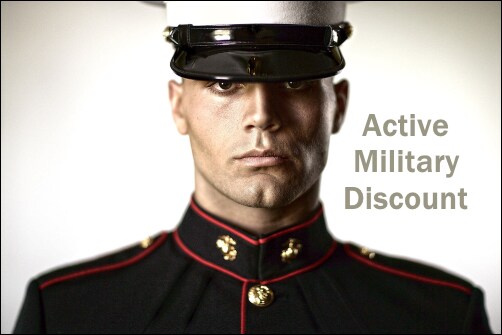 Attention active-duty military personnel:
You proudly serve and defend your country, so let Montana's leading Subaru dealer extend our appreciation and gratitude with special incentives for active military service personnel.
Rimrock Subaru of Billings is proud to offer a special discount to active duty military personnel that are serving in anyone of the respected military service branches: 
U.S. Air Force
U.S. Army
U.S. Coast Guard.
U.S. Marine Corps
U.S. Navy
U.S. National Guard
Qualified applicants will save between $1300 to $3300 off the Manufacturer's Suggested Retail Price (MSRP),
which vary depe
nding on model and accessories. In addition, your VIP price will be further reduced by any applicable zone or regional cash incentives in effect at the time of purchase.