This Fourth of July weekend, all eyes will be gazing upward as flashes of color explode in the night sky. Unless, of course, you happen to roll up to the firework display in the only car that can rival the allure of the show that's occurring up above...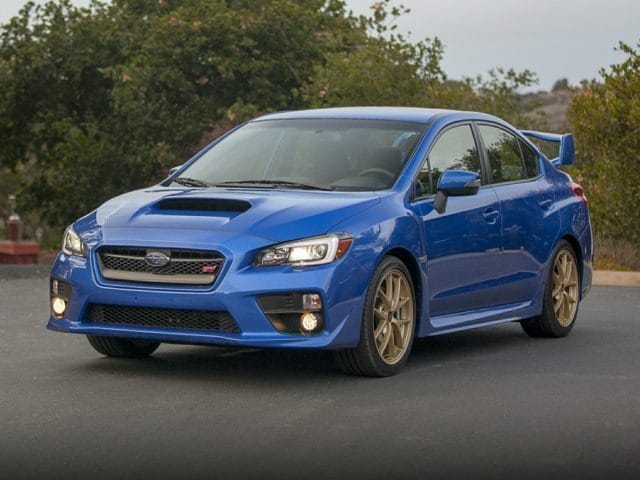 You see, while the 2017 Subaru WRX is certainly a looker, we here at Rimrock Subaru know that it's what's under the hood that really makes Billings, MT driving enthusiasts drool: the Direct-Injection Turbocharged engine which generates a colossal 268 horsepower and an equally impressive 258 lb.-ft. of torque.
What's more, the newest WRX iteration doesn't just deliver mass amount of power--it also offers the driver a truly legendary driving experience, one characterized by blistering acceleration, thrilling handling, and meticulously precise cornering.
Come check out this rally-car powerhouse for yourself today here at Rimrock Subaru. While you're here, feel free to browse all of the other new Subaru models we have featured on our showroom floor.